ComputerMinds are the UK's Drupal specialists with offices in Bristol and Coventry. We offer a range of Drupal services including Consultancy, Development, Training and Support - which means we can help with all phases of your project.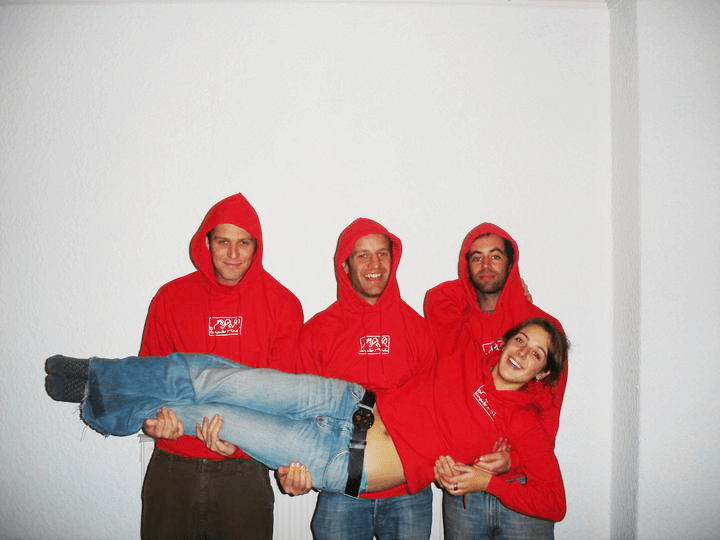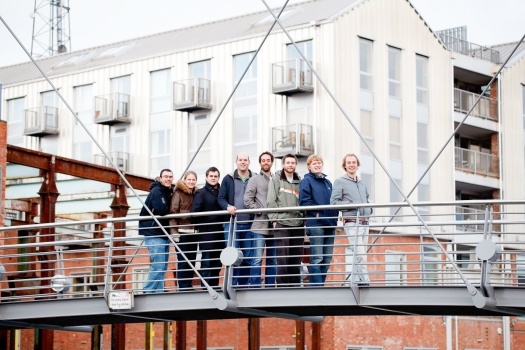 ComputerMinds had humble beginnings in the world of technical support; back then Drupal wasn't even a glint in our eye. We were kept busy fixing printers that wouldn't play ball, wiring small networks and just generally being on hand for all of our clients' computing woes.

Then one day our willingness to say 'yes' to any challenge that our clients could throw at us lead us to stumble upon the world of Drupal. We were doing some research into what Content Management System or CMS would be best suited for a particular project that had come to our door and quickly settled on Drupal as being best suited for our requirements. This was 20 years ago and back then Drupal was a very different beast to its much more refined current incarnation. So if you're looking for developers who really know their stuff then you've come to the right place!
2
Office locations
Bristol and Coventry
Over
0
Github commits in 2022
1st
Dedicated Drupal agency in UK
Over
0
High quality Drupal sites
At ComputerMinds we take pride in the fact that everyone who will be involved in your project is an experienced Drupal developer. When we are not developing high quality Drupal websites, the Minds can be found playing a lot of table football, trying to keep fit, drinking coffee and looking after some naughty children.
Bristol
20 Meridian Place, Clifton, Bristol, BS8 1JL
52.418084066215, -1.5102806982511
Coventry
5- 6 The Cable Yard, Electric Wharf, Coventry, CV1 4HA