ComputerMinds are experts in all things Drupal and are always keen to share our wealth of experience with our clients. We're happy to jump in as consultants at any stage of your Drupal project. You can rest assured that everyone here at ComputerMinds really knows their stuff and will be able to steer your project in the right direction!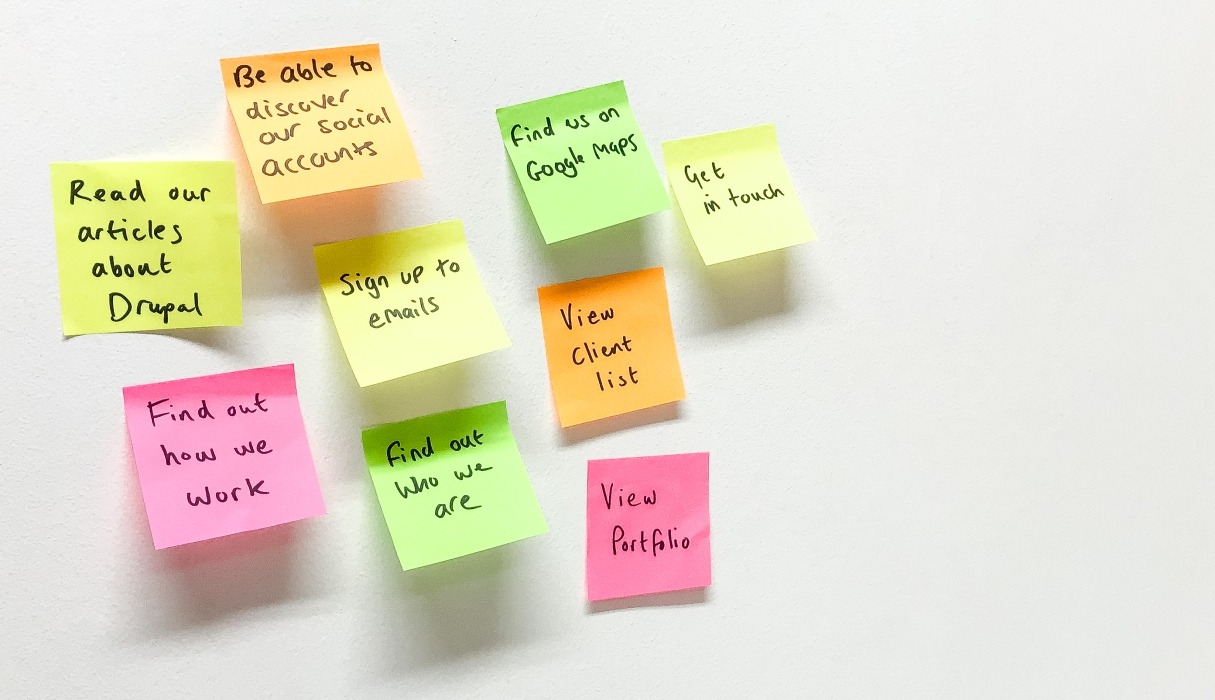 Requirements Gathering
A successful project starts by clearly gathering your requirements, it is often easy to overlook the importance of this step of the development process but without it you are almost certainly going to regret it as things develop. There are various forms this process can take but the end goal is something resembling a functional specification which can be handed over to the development team to deliver. We would usually start by looking at where you currently are, often looking at your current processes and using this as an opportunity to improve them when necessary and advising you on the best way forward in the Drupal world.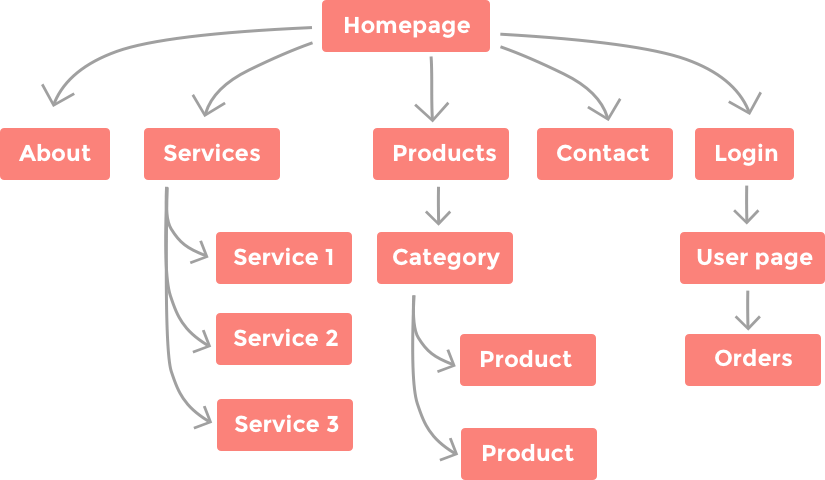 Information Architecture
Once you have a clear idea of your requirements we can advise you on how best to present your solution to your users. The technical term for this is an Information Architecture; however, this is really just a fancy way of saying how we structure all your content so your users can best find what they're looking for and what you want to show them. In its most basic form this would be how do we structure the site navigation to make it easy to move around.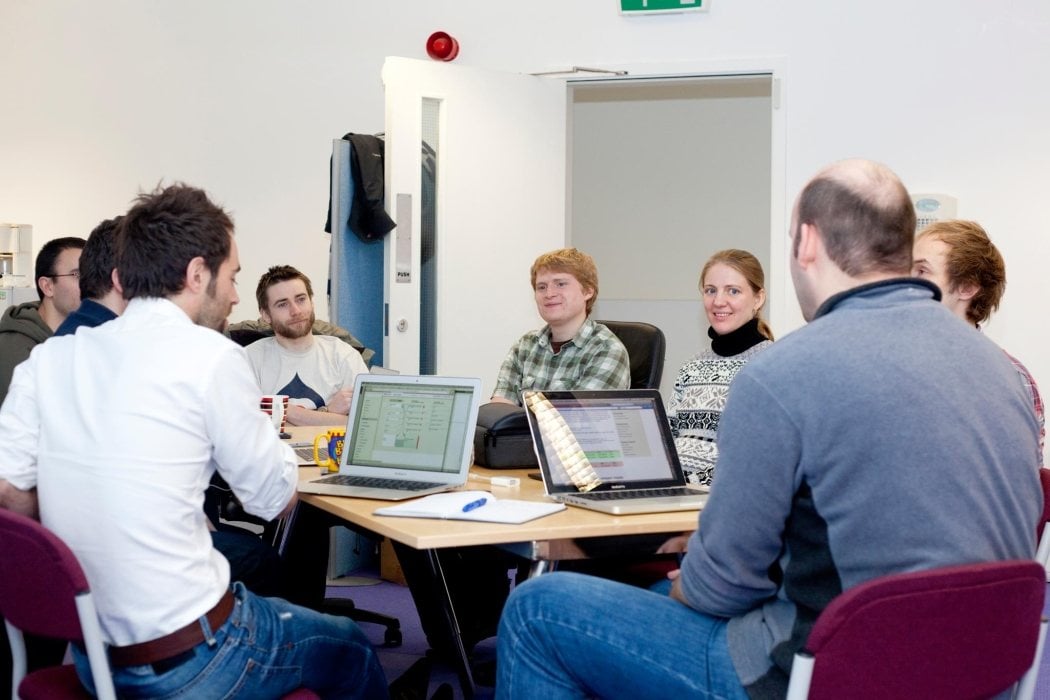 Post Development
Once your Drupal site has been delivered it is often the case that this is the start of a journey because Drupal is so easily extendable. It is not uncommon to want to add functionality as time goes on and we're happy to advise you on the best ways of doing this. We can help by showing you what is possible from the community 'out of the box' right the way through to specifying new units of bespoke code to meet your requirements.
Talk to us about your Drupal consultancy needs
"ComputerMinds took our old website and created a new Drupal platform that reduced the cost and sped up development significantly. With continual support and swift response times, we've gone from a non-mobile optimised site to a digital program of activity that's constantly delivering new sites and functionality."
Jeff Wass
Digital Project Manager, Glen Dimplex Heating and Ventilation
Case studies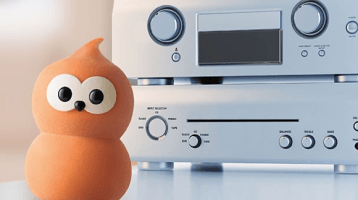 A platform based solution that could be used across multiple different websites without the requirement for additional code to be written. The main EDFEnergy.com website was previously running on a legacy platform which would be replaced with a new Drupal website.
Read full case study
When ComputerMinds first came on board on this project the main requirement was one of consultancy. UCAS manages a number of sites which are supported by their in house development team. The first task was to come up with an elegant solution to their hosting woes. Under the legacy system UCAS were supporting quite a lot of technical resources when it came to hosting so that peaks in demand could be handled without any adverse effects.
Read full case study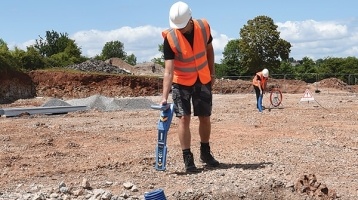 A Drupal 8 first for us: a multilingual, multi-site platform. The inclusion of language hierarchy and the integration of moderation and paragraphs provided a fair few head scratching moments indeed!
Read full case study