Drupal for Design Agencies
ComputerMinds can help you turn your beautiful designs into superb Drupal websites. Let us take on your pain points - we can handle as much or as little of the build as you need so why not consider outsourcing to ComputerMinds!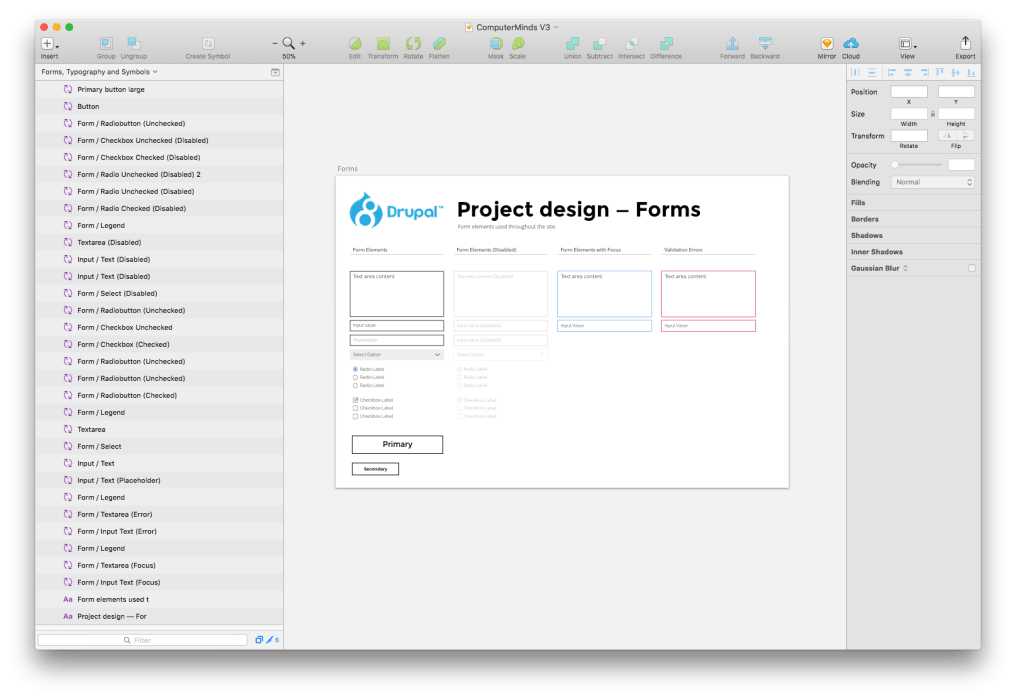 Designing for Drupal
It's never too early to engage us in your project. A little investment early in the project can save a lot of time and money when it comes to the build phase. We can use our many years of experience to help you design in a more Drupal friendly way and help you start to think in patterns and components, and help with tools like Patternlab and Astrum.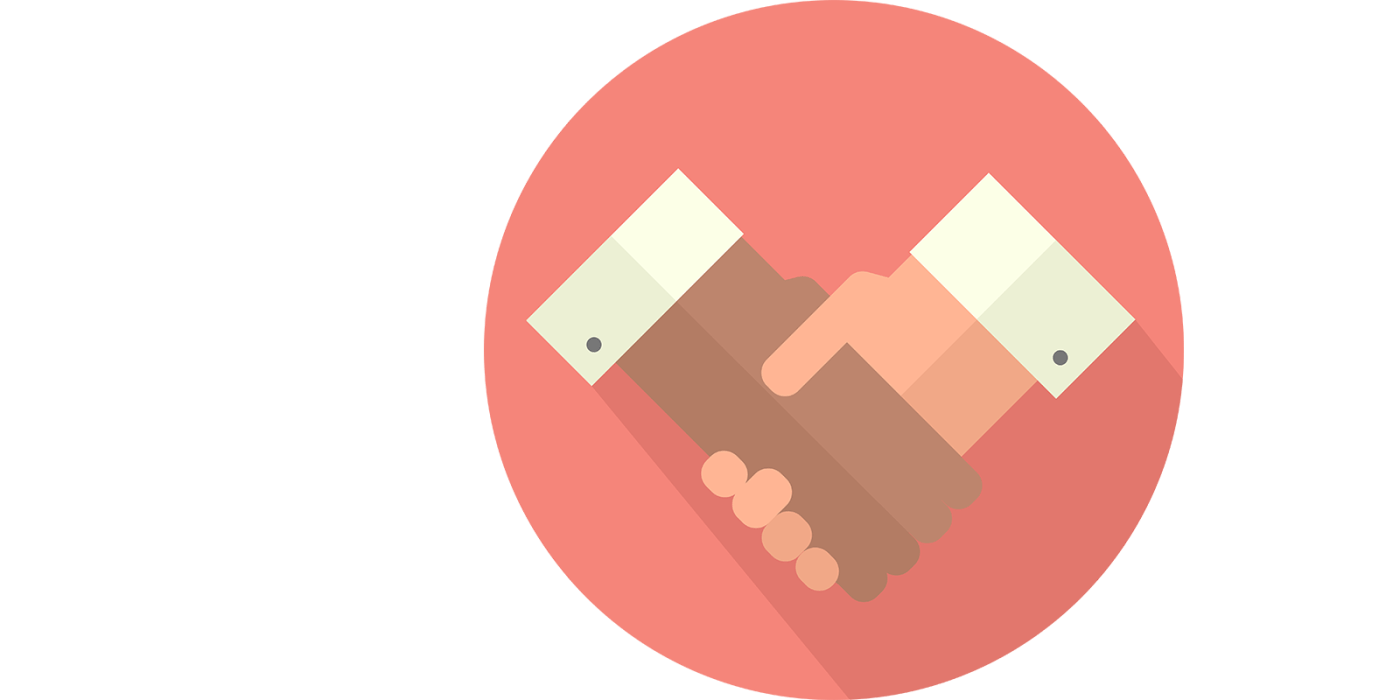 A true partnership
We want this relationship to me more than simply outsourcing to us and ComputerMinds are happy to work alongside your existing development team, filling any knowledge and skills gaps that you may have. You can leverage your existing front end resources and have them building for Drupal with very little overhead.

Your team can work alongside ours, sharing development and project management tools for a seamless integration.

It's about being partners and not just suppliers.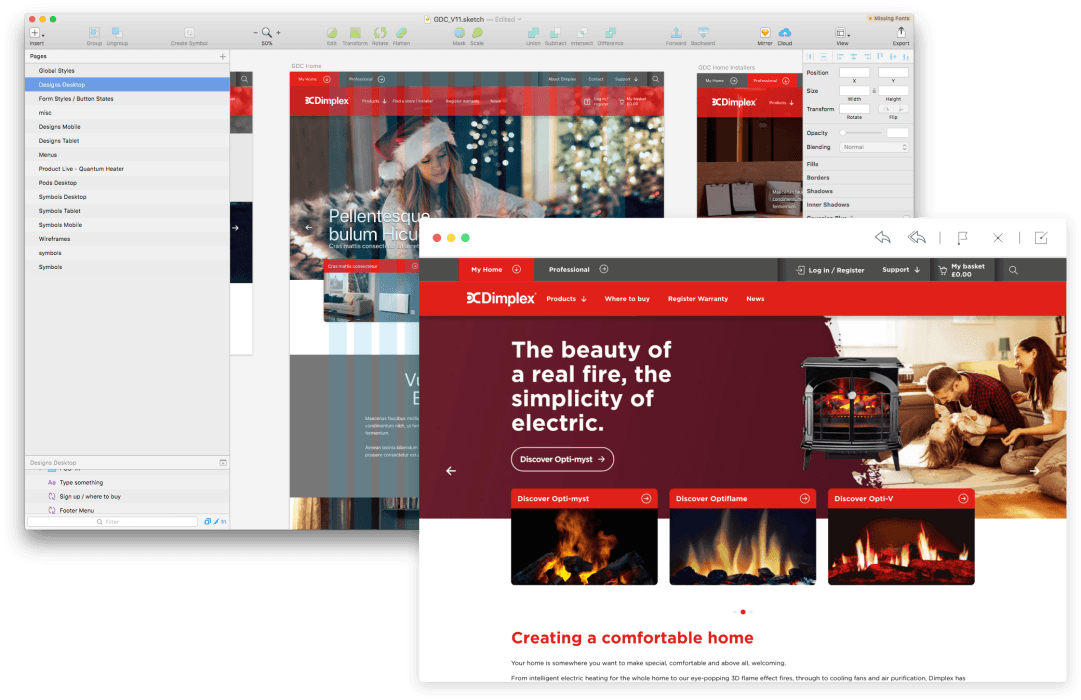 The complete package
Of course, ComputerMinds can take on the entire build for you if required. You can hand responsibility for the build over to us and sleep easy knowing your project is in safe hands. We are happy to work directly with your client or remain hidden behind the scenes - whatever works best for you.

Working in an agile fashion we will keep you constantly in the loop, with regular showcases, transparent access to our internal task system and daily standups.

We can take care of all the fiddly bits like testing, devops, hosting and support too - so all you need to worry about is creating stunning designs.