Not all Drupal projects go to plan, the Joker is sneaky like that. Whatever your project's situation, ComputerMinds' Drupal superheroes can help. Either working with your current team, or entirely taking over a partially completed project - we'll make sure you get the results you want.

Working with your current team
We are a friendly bunch, we play well with others and share nicely. We are very happy to work with your current team of developers and help get your project over the line. Parachute us in, let us at your backlog and we will get things moving in no time.

Our developers can work alongside yours either physically or virtually :

Working on stand alone tickets.
Peer reviewing work carried out by your team.
Pair programming directly with your team.
Managing the backlog.
Carrying out technical design and making informed architecture decisions.

We'll also help you with your development workflow, making sure we can all work together as one big happy family.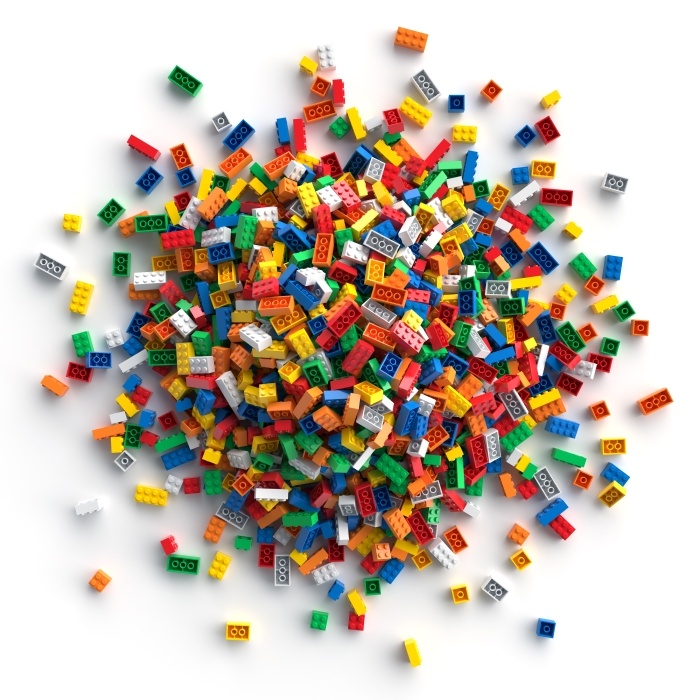 Handling the whole project
Sometimes things just don't work out as planned, and for whatever reason you feel you need to change development teams. ComputerMinds are happy to pick up your project and deliver it stress free.

We will provide an honest assessment of the work done so far and come up with a plan to get the project to completion. We will reuse as much existing work as possible and will aim to provide you with a fixed cost to deliver the project.

We run all our projects in a fully transparent way. You will have full access to our backlog, and visibility of a staging/test environment from day one. Your project will be managed by a senior developer and you'll be able to get quick, accurate and insightful answers from them any time.

Drop us a line below to have a confidential chat about your project.
ComputerMinds created a miracle by transforming a poorly built Drupal 8 website which had performance issues, bugs and poorly written code into high quality response tourism website for Snowdonia which get over a million sessions a year. Their service, response times, communication and customer support has been excellent throughout and if we have any issues in the future we'll know who to contact.
Steven Jones
Senior Tourism Services Officer, Gwynedd Council