Drupal is a piece of open source software, which forms the basis of a Content Management System or CMS. We harness the numerous advantages that such a system offers in terms of security, scalability and flexibility and use it as a stable platform for the websites that we develop for our clients. This doesn't mean that a Drupal website 'looks' like a Drupal website, in fact your website can have exactly the look and feel as well as the functionality that you want, we just use Drupal as a secure platform on which to build. However, Drupal is much more than just a powerful Content Management System (CMS) ideal for ambitious web projects. It can act as a framework for a wide variety of sites, from smaller start ups right the way through to large corporate websites. On this page we'll take a closer look at some of Drupal's features to help you decide if Drupal is right for you!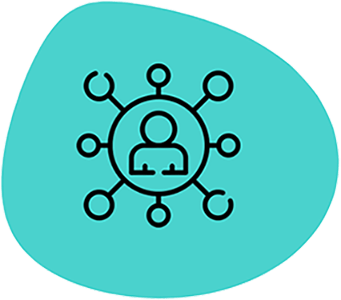 Open Source
The first key feature of Drupal is that its code is completely open source. This means that both Drupal core and any contributed modules you use are completely free. Perhaps a bigger advantage of the code being open source is the fact that all the code is supported by a large, active community of developers. This means that should any new features be developed these are written by the community so they can be applied. All _you_ have to worry about is the simple task of applying the update as the community has taken care of the hard work for you!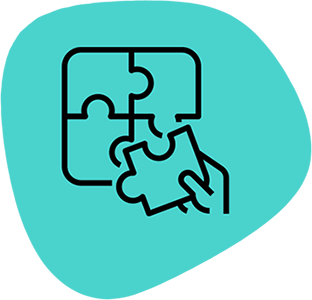 Contributed Modules
As previously mentioned Drupal has a wide range of contributed modules that can provide all kinds of additional functionality to your website. This means that you can quickly and easily get your website up and running by combining these contributed modules with Drupal core. In many cases this means that all you have to focus on is the custom code that is bespoke to your website meaning you're only paying for development work unique to you.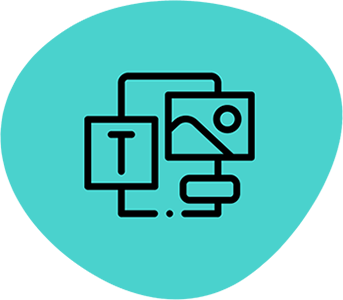 Simple Theming
In Drupal, think of theming as styling. The theme "layer" of code is separated from functional code meaning that little to no knowledge is required of the underlying functionality in order to theme your website and make it look stylish. All of this means that your front end developers can focus on making your website look exactly how you want without having to decipher lots of PHP code along the way. In other words - they can focus on what they're best at.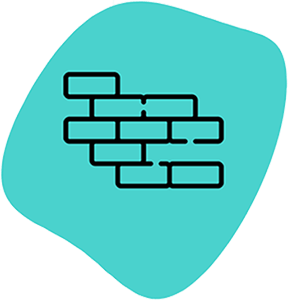 Highly Scalable & Easily Extendable
Drupal is developed in a modular fashion meaning that it is easy to extend with contributed modules or bespoke modules written especially for you. Drupal is so flexible that almost anything is possible! When developed properly all you'll have to worry about from a maintenance point of view is your bespoke code (assuming you keep all community supported code up-to-date). This means that you're only paying for your bespoke functionality to be developed and maintained. In addition to this there are a wide range of modules that take care of third party integrations meaning that you can often integrate with your favourite web services with very little effort on your part!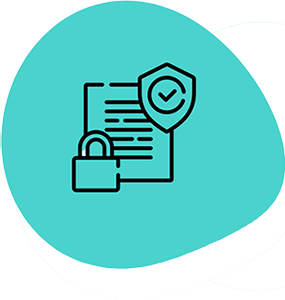 Security
Because Drupal is supported by a wide community of developers you can always be assured that your site will remain secure. In the event that a security vulnerability is detected this gets rectified quickly with you only having to worry about applying the relevant update to fix the problem. This means you can rest assured that your site remains secure!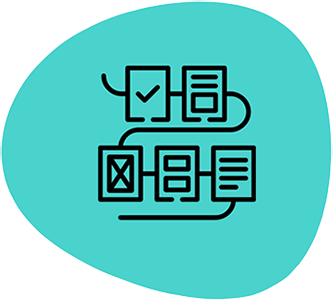 Multisite
Drupal allows for multiple sites to be hosted on the same codebase meaning that you can run any number of similar sites without them having to have their own Drupal installation. Each site will be unique and have its own content and settings but will share the same underlying code with the other sites. A good example of this is our system for the Conservative Party where we have hundreds of sites which all sit on the same platform. Also our work with Radiodetection where we host multiple sites on the same codebase.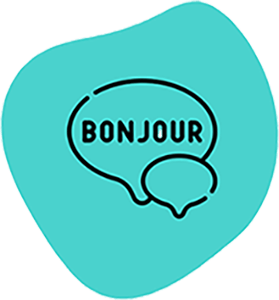 Multilingual
Drupal makes working with multilingual sites really easy. As content is managed on a node by node basis it makes it really simple to add translations of any content to each node. There's also some intuitive functionality that means other bits of your site will change translation based or the URL that is used. So you can have a fully multilingual site without too much effort other than getting the content translated.
We love to support our Drupal Community. These are some of the key things we do.
###Drupal Organisation Members
ComputerMinds have always been supporting members of the Drupal Organisation. The Drupal Association are responsible for fostering and supporting the Drupal software project, the community and its growth. They help organise the many Drupalers around the world, organising events, promotion, funding, infrastructure and collaboration. Being supporters of Drupal means more than just using it to build products, and we're proud to play our part.
###Sharing knowledge
We ComputerMinds love to write about our experiments, discoveries, thoughts and ideas. Actively sharing our guides, walkthroughs and ideas with the community helps our fellow developers to learn and grow. Regularly featured on The Weekly Drop, the Drupal community's email newsletter, our works have helped make us well-known amongst Drupal developers. But we're not in it for the publicity; we just love to help Drupal and its community move forward. Take a look for yourself.
###Code Contributions
The Open Source world relies on people to not only consume, but to contribute. At ComputerMinds we always encourage our team to share and to contribute their code fixes for both Drupal Core and Contrib modules. Our guys and girls have helped many bugs and features get resolved through the years, and we intend to continue doing our best to help Drupal move forward.
###Drupal Camps
Drupal Camps are our way of having a Drupal conference, but with a whole lot more fun! Keynotes, learning streams, coding sessions and social times make for a day or even a weekend of fun, learning and connection. You'll often see ComputerMinds at Drupal camps and events around the UK, and we're proud to have supported Drupal Camp Bristol (just around the corner from our office!).
Drupal Association members
Proud to support and nurture the Drupal community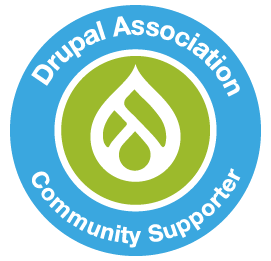 If you'd like to find out more about whether Drupal might be right for you then please get in touch. We love to talk about Drupal!