At ComputerMinds we relish the opportunity to be involved with every aspect of a new website and we are often the best placed to help when it comes to design. We have worked with clients to produce everything from full site designs with specific requirements down to single page elements to place on to an existing site. Below are a few examples of the work we have completed recently.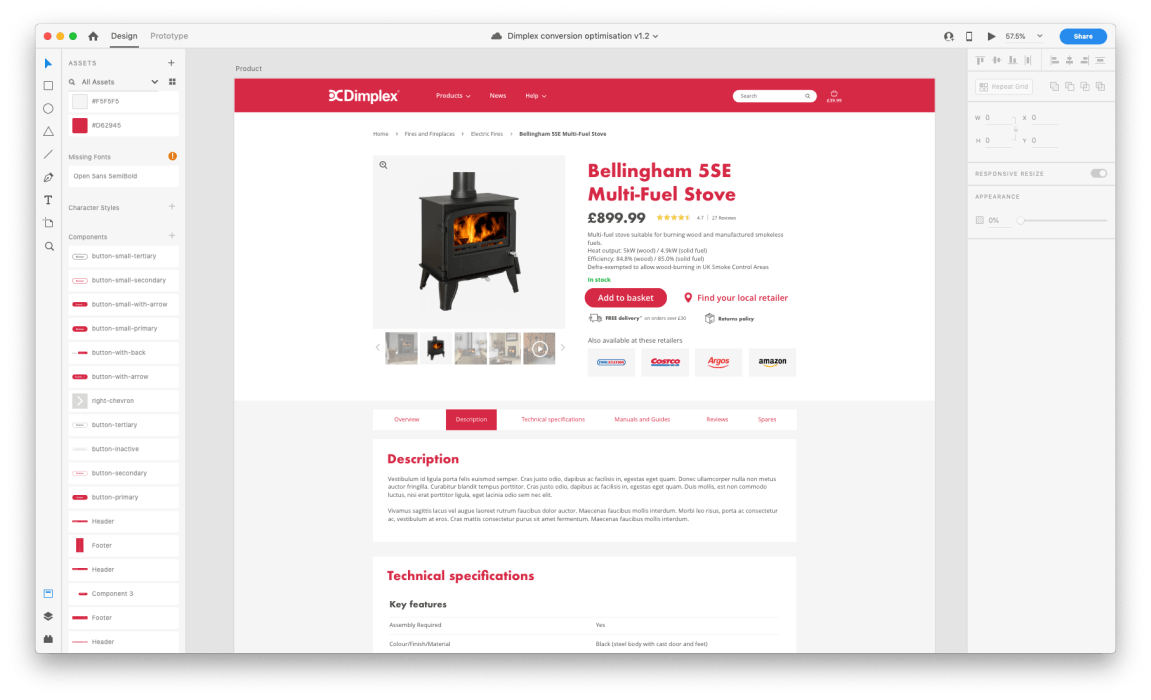 Dimplex conversion optimisation
After building the Dimplex site and continuing to work with the client to constantly improve, it was suggested that conversion optimisation was an area that warranted focussed attention. ComputerMinds conducted a full analysis as to how the site was currently performing and how it could be improved to assist each visitor through the decision and checkout process.

A substantial UX and design project was delivered with specific and justified improvements to the site, followed by full and ongoing analysis and performance comparisons.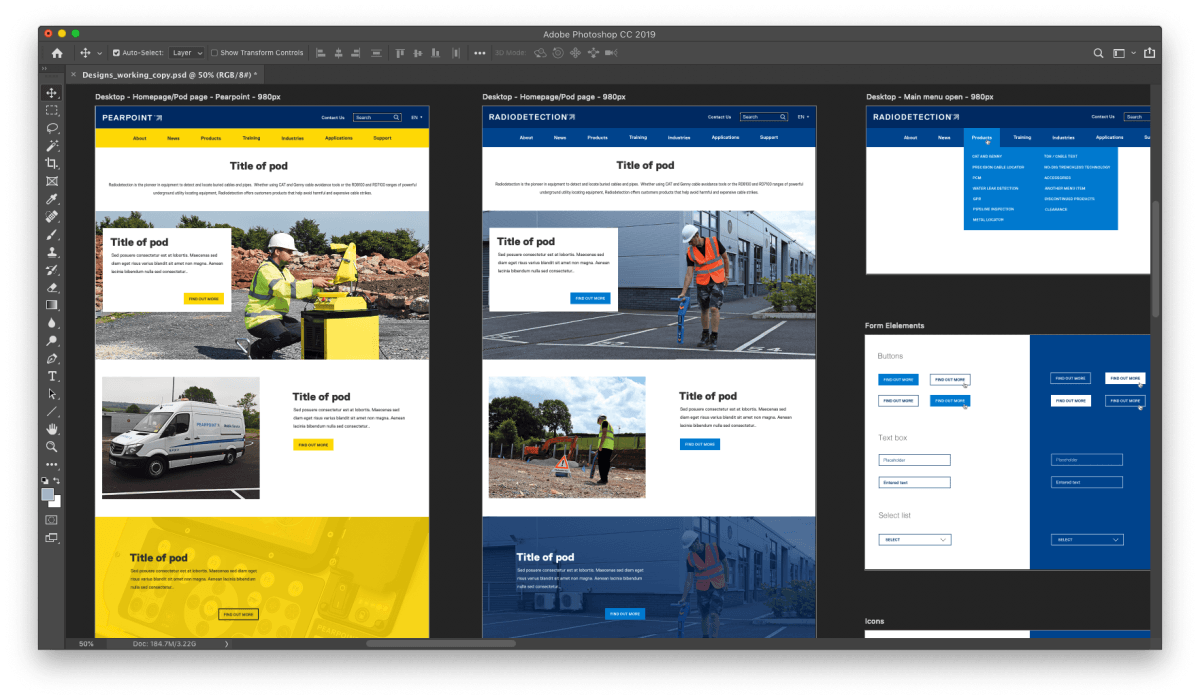 SPX
We were involved very early with this project first delivering wireframes of the site layout before producing a full multi-site design with consistent recognisable branding throughout. Having understood their branding needs, we created a design that now serves five sites for their five brands, all available in multiple languages.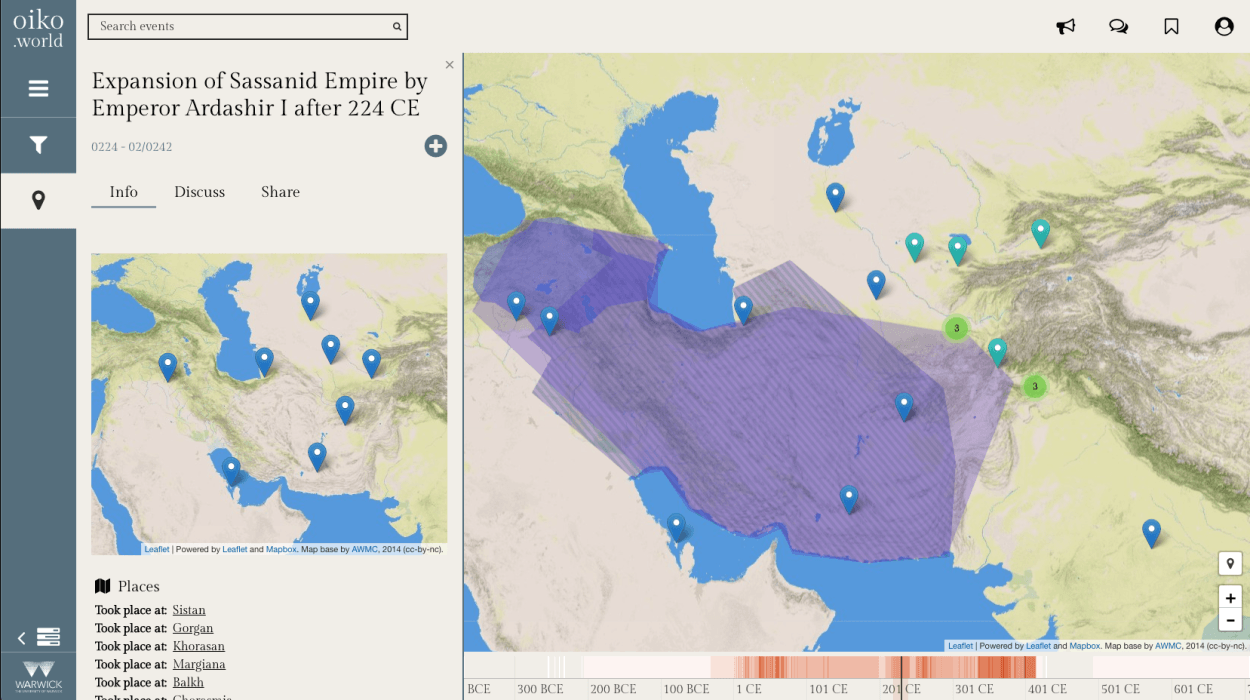 Oiko world
This project was a little different for the design team at ComputerMinds. With limited time we were tasked with producing a design for a complex web application allowing users to discover, compare and discuss what was happening in different ancient civilisations across the ancient globe.

Working with Warwick University we produced an academic and historical design together with a complex user experience solution. As we were also building the site we were able to work in an agile fashion adjusting and fine tuning the design as the complexities of the build were revealed and the requirements adjusted.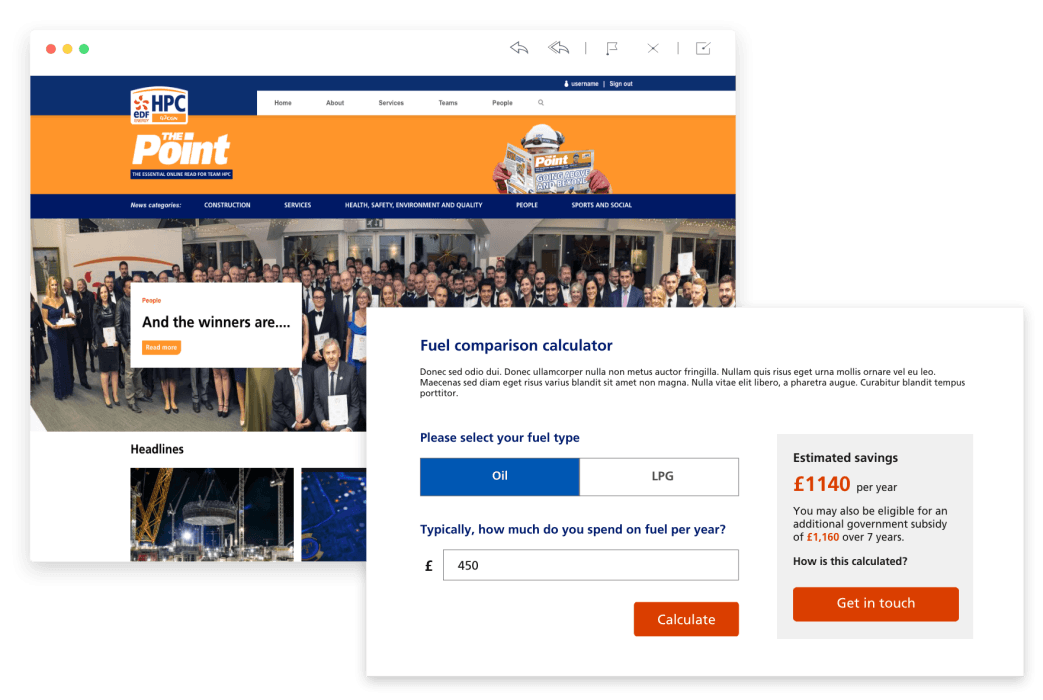 EDF Energy
Although ComputerMinds were only involved in consultation at the design stage of the new EDF Energy website, we have since been best placed for rapid and consistent additional design as we fully understand the aesthetics, strengths and constraints of the platform.

In addition to designing small specific-use elements to 'drop in' to the existing design, we have also delivered designs for whole sections of related sites, most recently for the project which successfully created a digital version of the Hinkley Point C newspaper.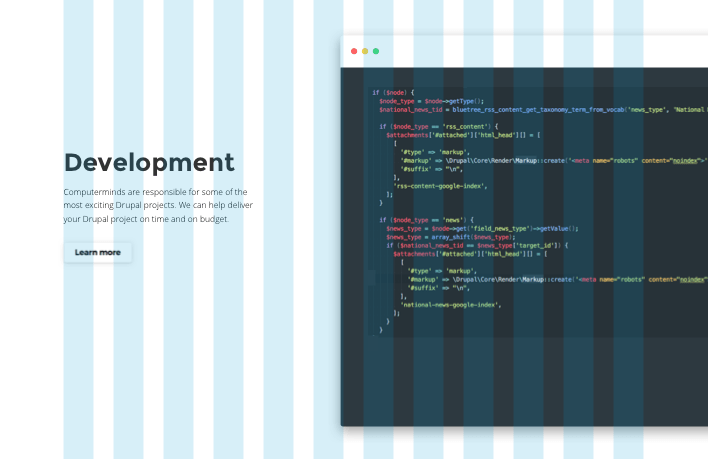 ComputerMinds
The very site you're browsing now was designed in house as part of a company-wide rebranding project. Updating the company image as well as website was a big undertaking and also an opportunity to have some freedom with our approach. Adam also documented the whole process with a series of articles.