At ComputerMinds we recognise the value of having good people working for us and we pride ourselves on the fact that our team is made up of some of the brightest Drupal minds in the UK. We realise that this doesn't just happen overnight and we like to think we've got a pretty good setup to nurture raw talent; our offices are a relaxed environment in which to work where we work together to make our clients happy and of course with the working day being broken up by the occasional game of table football! With Drupal there's always something new to learn which is what makes it such an interesting platform to work with so there's lots scope be that as a developer or a consultant or both!
"I've worked for ComputerMinds since graduating in 2008. We work in a really relaxed environment and everyone here is really switched on when it comes to the world of Drupal, meaning that we all help each other get to grips with new ways of thinking and the various technologies we now use. In short everyone here is driven by a passion for quality and making sure everyone in our team is the best they can be!"
Chris Didcote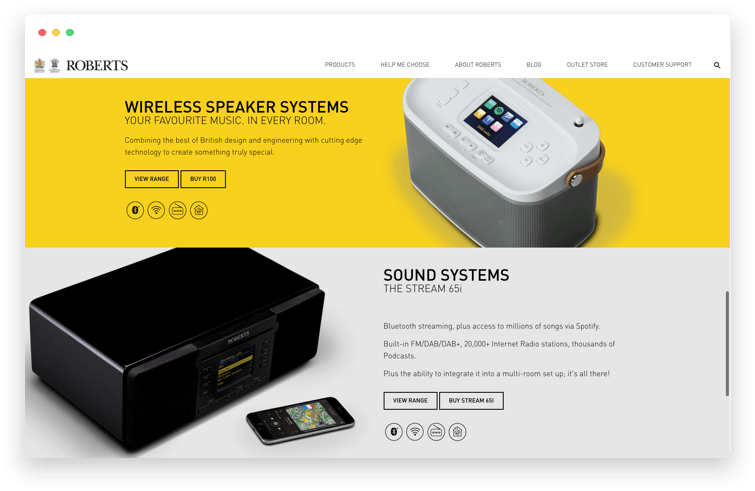 ComputerMinds is always on the lookout for new Drupal talent to join our growing team of 'Drupalumpers' and can offer successful applicants the opportunity to work on some of the biggest and most exciting Drupal projects in the UK. When we identify a gap in our skillset we will post specific information on what we're looking for on this page, if there's nothing here now that doesn't mean that you wouldn't be a valuable member of the ComputerMinds team.

We have offices in both Clifton, Bristol and Coventry so why not get in touch if you think you have something that you could bring to the team.
"I've been at ComputerMinds for almost ten years as part of a team enjoying steady growth both professionally and personally.

As a small business ComputerMinds gives you a lot of freedom to shape the company's future: we're not riddled with middle management, we get on with learning and implementing.

I really love the balance between top-notch development and consulting and letting people enjoy spending time with their families at home."
Steven Jones
Internships
If you're a studenty type and want to get some real world experience of how the web industry works then we have a small number of summer internships at our Bristol office. We like to throw our interns in at the deep end and get them involved with our clients and projects from the off. We prefer those who have a bit of experience of either Drupal or PHP mainly so that you can at least doggy paddle once you've been thrown in, then we can start to teach you how to ride the Drupal waves.