Hosting websites is hard! ComputerMinds have years of experience delivering amazing performance and reliability over a range of hosting environments. We can help your in-house teams or your outsourcing partner to diagnose issues, gain understanding or even deliver entire infrastructure stacks.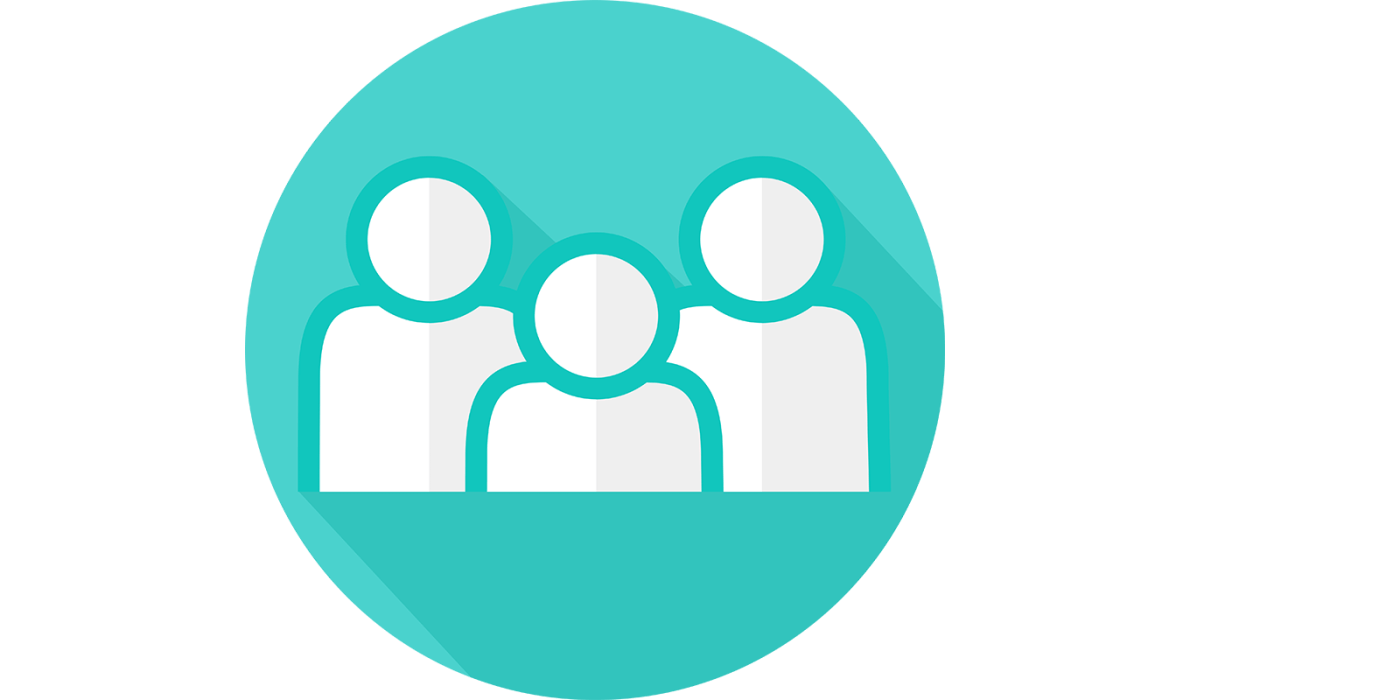 Laser focused help
ComputerMinds have launched thousands of Drupal sites for hundreds of clients. We know how to work with your teams to get the results you need from your Drupal hosting. We can provide the help you need to the people that need it, be that your in house IT teams or your offshore infrastructure team.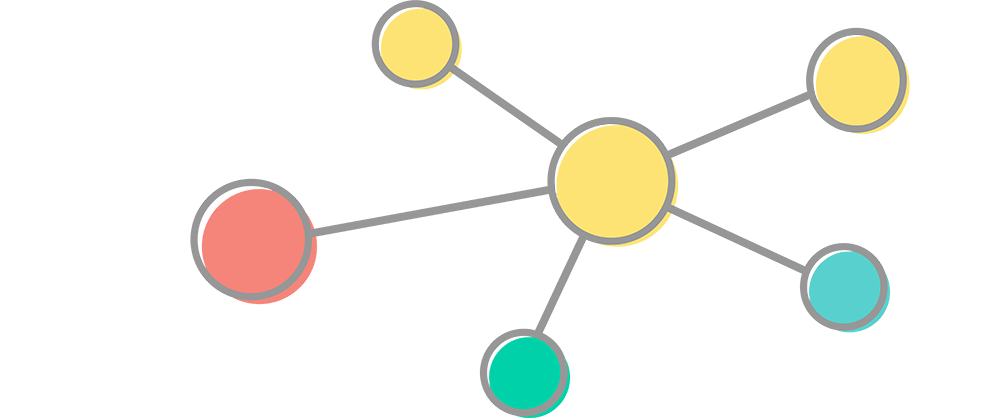 Performance at any scale.
Everyone wants the web to be fast, but ComputerMinds get to the root of your requirements: got a yearly event when your application simply has to fly, or need consistent reliable performance 24/7? We've got you covered whatever you need. Unlike other providers, we are not tied into selling one particular solution so we can take a truly holistic approach to delivering the infrastructure your application deserves.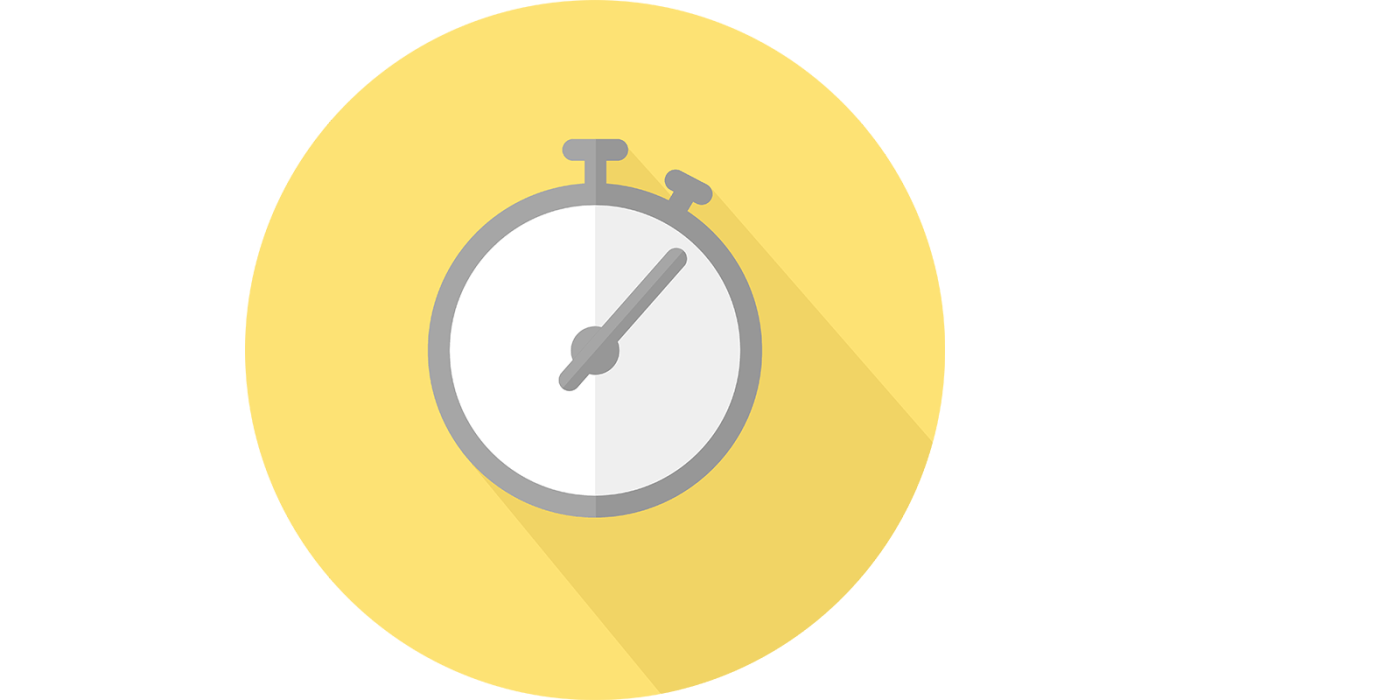 Rapid deployments
Time to market is critical and your hosting should help you deliver the rich web experience your customers demand as soon as they need it. ComputerMinds can help you throw off the cobwebs from your legacy hosting systems and bring you up to speed. Stop scheduling monthly deployments and let your developers get on with delivering the tools your business needs with continuous deployments. Move away from laborious and error prone manual steps and automate everything. Let us help you make your infrastructure be something to be proud of.
How can we help your hosting and deployment workflow
Case studies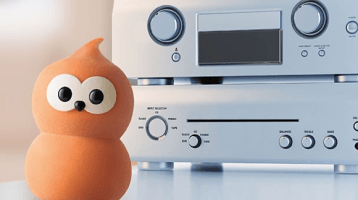 A platform based solution that could be used across multiple different websites without the requirement for additional code to be written. The main EDFEnergy.com website was previously running on a legacy platform which would be replaced with a new Drupal website.
Read full case study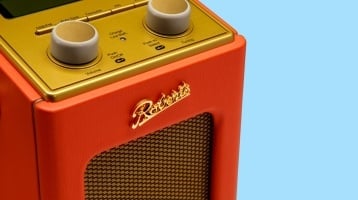 On this project the client wanted a rich eCommerce website with multilingual support. Modern and engaging designs were designed by Thinking Juice who we would work alongside as the project progressed.
Read full case study
We have been working alongside the Conservative Party since 2010 to provide individual websites for their different Associations across the country as well as to MPs, prospective candidates and many more who have an affiliation to the Party. We have developed a platform that allows us to host and manage multiple websites from one place meaning it is possible for us to build a fresh website in a matter of minutes.
Read full case study