Drupal Training and Support
At ComputerMinds we know that to get the most out of your Drupal site you need to know how to properly use it, and the site itself will need some level of support after its initial build. We offer a range of Drupal training and support solutions to meet these needs, to ensure your site continues to work for you throughout its lifetime.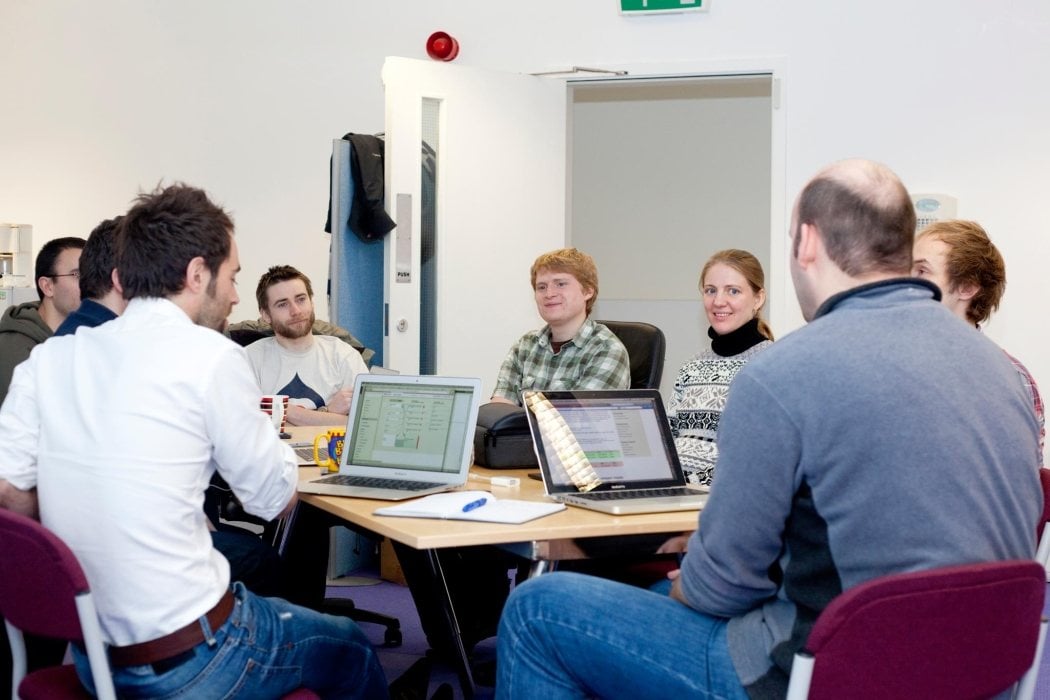 Drupal Training
Training can take many forms from simply training your administrators and editors how to add and curate content in Drupal right the way through to technical training on how to actually get your hands dirty with code. We find that each client is unique when it comes to their training requirements and are only too happy to discuss your individual requirements with you. We can be flexible on location too, you can either come and visit us at one of our offices in Bristol or Coventry or we can come to you!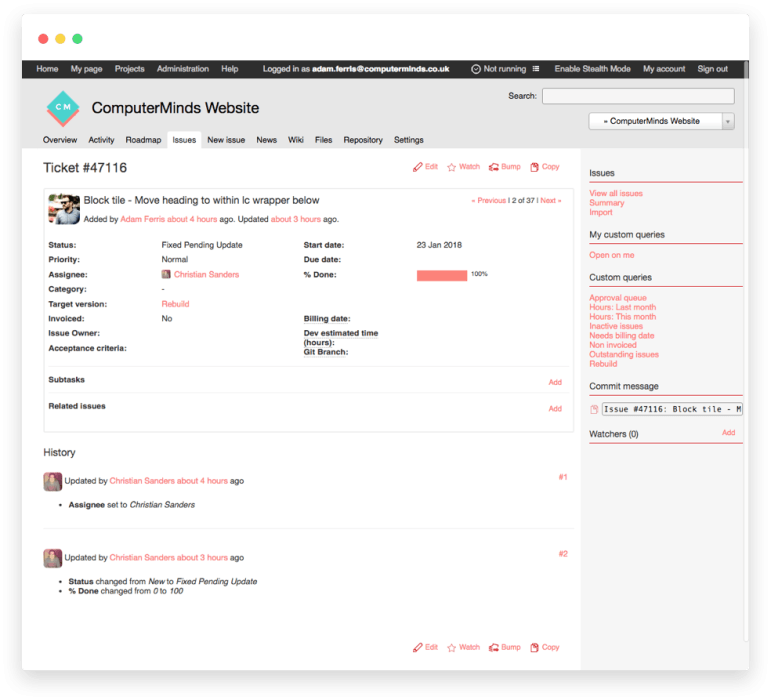 Support
Any website needs maintenance and support throughout its lifetime; this might be trivial things like applying security patches released by the Drupal community right the way through to fixing things if something goes wrong. We offer a range of support solutions from ad hoc services where you can just use us as and when needed through to annual support packages to cover things like applying patches and bug fixes. We're also able to look after your hosting requirements for you as part of a support package meaning you can just focus on managing the site day-to-day leaving the technical stuff to us.

As part of our support processes all of our clients are given access to our internal issue tracking system to allow you to raise issues as and when they occur. We use this system to track each issue in its entirety so you will be able to clearly see all the discussion and action that happens on any ticket you raise. What's more is tickets are all assigned a priority level to allow us to concentrate our efforts on what is most important to you at any moment in time.
Talk to us about your training and support needs
Case studies
We have been working alongside the Conservative Party since 2010 to provide individual websites for their different Associations across the country as well as to MPs, prospective candidates and many more who have an affiliation to the Party. We have developed a platform that allows us to host and manage multiple websites from one place meaning it is possible for us to build a fresh website in a matter of minutes.
Read full case study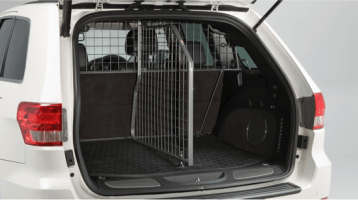 A Drupal 7 multilingual eCommerce build, featuring integration with Sage and StoreFeeder, bespoke data migration, AngularJS based vehicle selector and much backend & frontend site optimisation.
Read full case study
At its core this project saw the requirement for an eCommerce solution being developed; however, we knew from the outset that in time a number of different sites would be required that would all utilise the same code so things had to be developed in a scalable fashion. What we were essentially creating was a platform on which new sites could be built without huge overhead. Not all the sites would require the same functionality so each would be configured to use only the relevant functionality from the core platform. ComputerMinds handled the development side of things with a design agency providing us with designs to drive the development. We also need to make sure that the sites tied in nicely with the client's ERP solution, which meant writing some magic to tie the two together seamlessly.
Read full case study