The brief
We have known and worked with Rex London for a long time and have seen them through many projects. They know us, we know them, it works.
For this project, Rex London required a website redesign alongside their Drupal 9 upgrade. With this came the perfect opportunity to modernise the front and back end of their website by utilising the latest software, programmes, and Drupal modules available to us at the time.
Our Solution
We knew this would be a big project for us so we decided to put time and effort into the groundwork for the new build. We painstakingly examined every part of the existing website and decided how we could make each element the best it could be.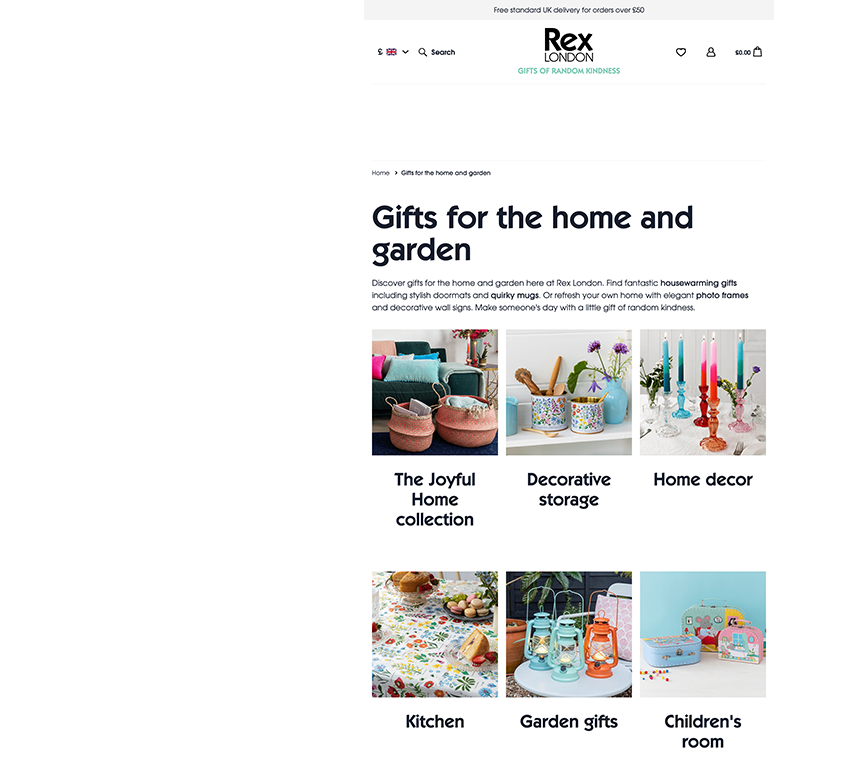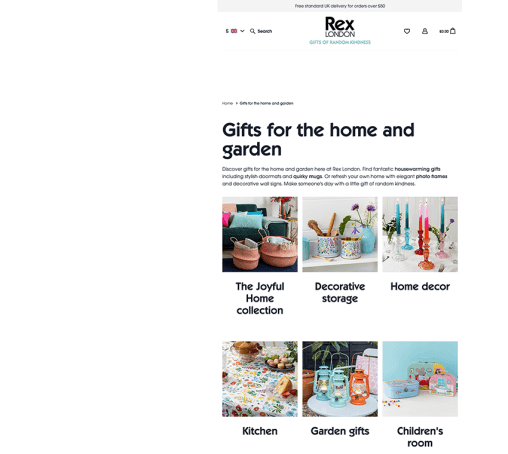 Collaboration
We know our client very well and collaborating with them is always easy.

Rex London knew what they wanted from their new website and we enjoyed helping them find the best solutions to achieve their vision. We had almost daily talks with them throughout the project and used our ticketing system to plan and prioritise the workload. Slack was also a helpful tool to fire out quick questions.

When it came to testing, we put every change and development onto a test site for the Rex London team to test and review. They either approved the changes or came back to us with any amendments that needed to be made making progress through the project smooth.

Excellent communication is what helped this project be the success it was. It helped us to combine Rex London's vision with our Drupal expertise to produce a website that we are truly proud of.

We continue to work closely with the Rex London team to help and support the maintenance of their website.
Success
We have achieved a fully functioning website with a UK and European store for users speaking English, French or German. Stock data is updated every minute without impacting speed or performance. We'd say that was a success!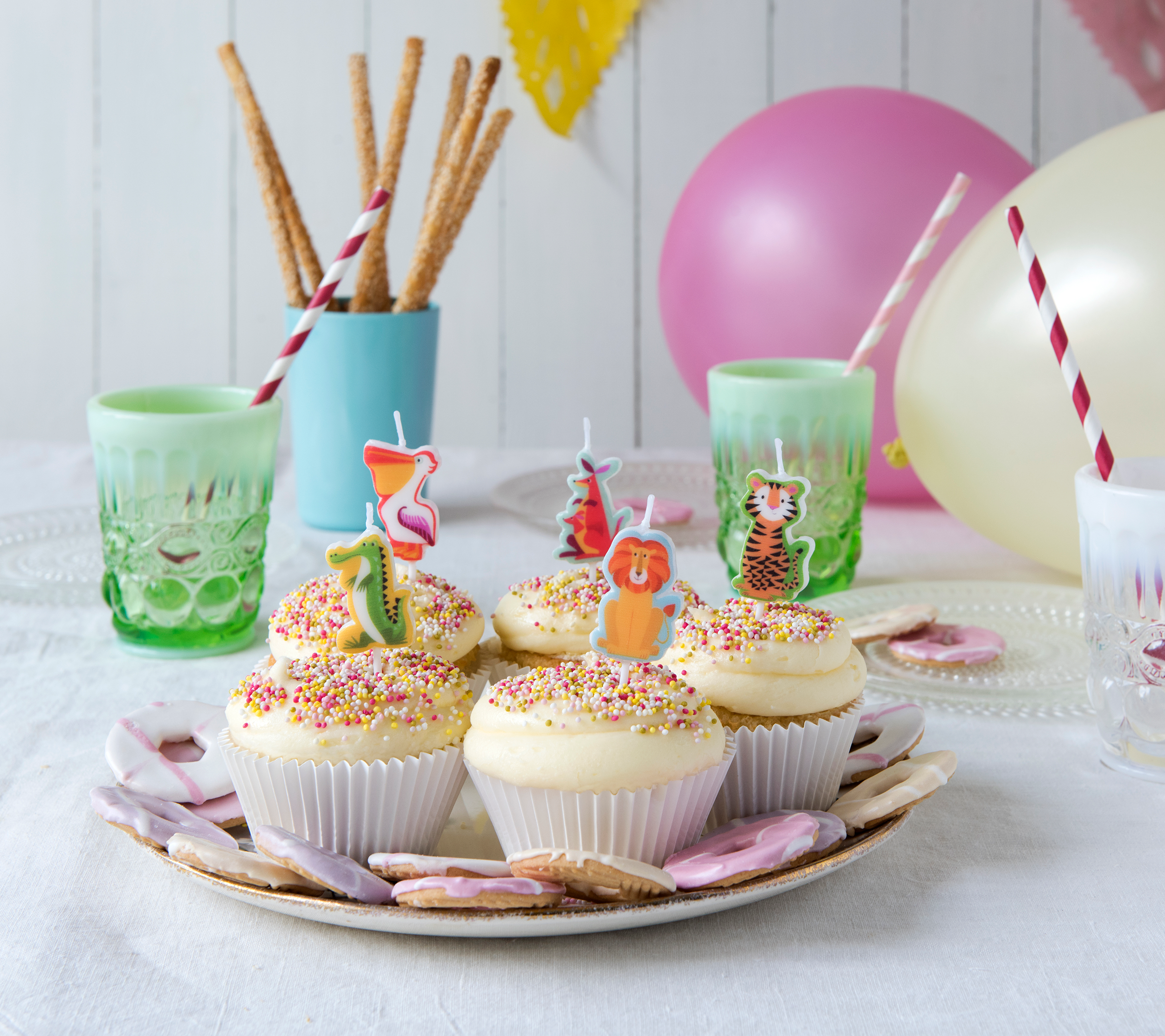 Challenges
This was our first Drupal 9 E-commerce site so it was inevitable that there would be some challenges. Not least that Rex London has been on the Drupal platform since version 4.7 and the same codebase was built upon all the way up to version 7 so upgrading to Drupal 9 was a big change. We didn't want this to be a copy-and-paste job, we wanted to reimagine how to make this new website work efficiently for all of its users in the UK and the rest of the world whilst utilising the latest design technologies at the time like Tailwind and Storybook.

This meant restructuring the website from the ground up and completely re-writing and updating the product importer to use the new and improved migration framework for Drupal 9. This was a lot of work but worth it in the end to achieve the website we have today.
Final Product
We've ended up with a modern, clean website website fit for UK and EU customers. A website that seamlessly manages two stock locations, multiple languages and different payment gateways. Not to mention it's smooth and speedy!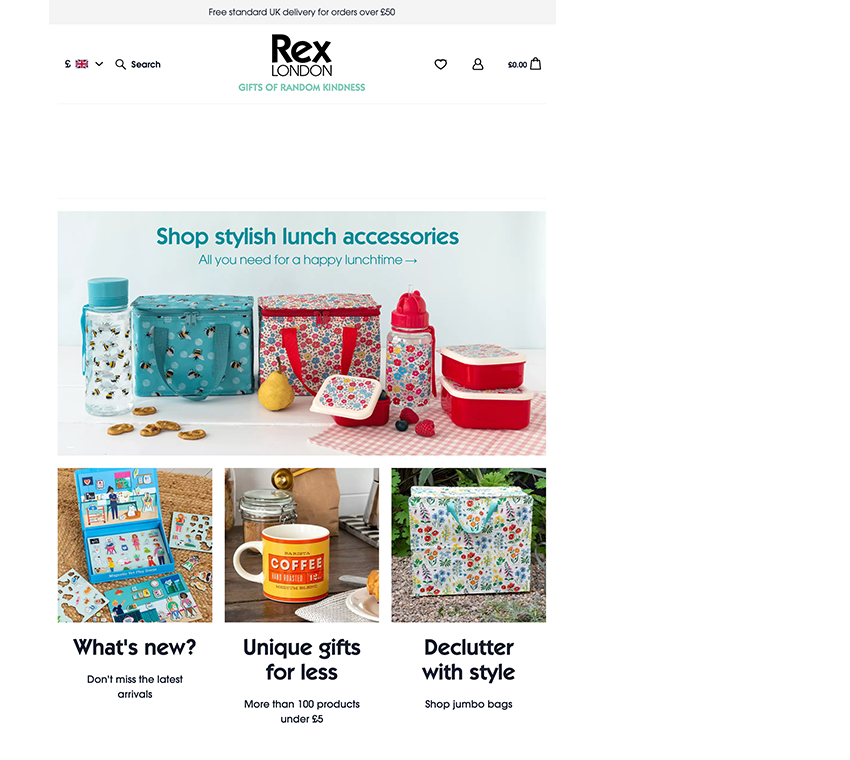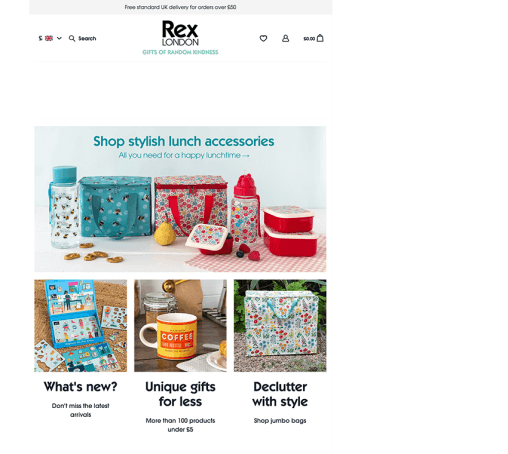 "Seriously I know how difficult it is to do a big change like this and deliver on time in a totally seamless fashion. Because of the brand name change we had no flexibility as it was timed with press stuff, it was very important to us.

So I really appreciate your combined efforts in making it work out.

….And this why I continue to be your happy customer for so long"
Taig Karanjia
Check it out!
Don't take our word for it, take a look for yourself.