James Williams has been building Drupal websites for many years, he has a keen eye for detail and can look beyond the obvious to help our clients implement the features that they really want. He is a lead developer on many projects and is able to co-ordinate a team to deliver a project. You might call him a solutions architect, but we just call him @JW.
His growing list of specialisms include internationalisation/translation (he's the maintainer of the Language Hierarchy module), composer, Configuration management in Drupal 9, the Views, Features and Panels modules, and creative approaches to modelling content with Drupal. He has been called a "Drupal Newbie Developer Lifeguard" for supporting people on Drupal slack, and often contributes work back for the Drupal community.
James loves football, playing football, watching football, talking about football, playing football again and reading about football. Sometimes he thinks about football too much. His young son is already in danger of going the same way!
You can read more about James as part of our meet the team series.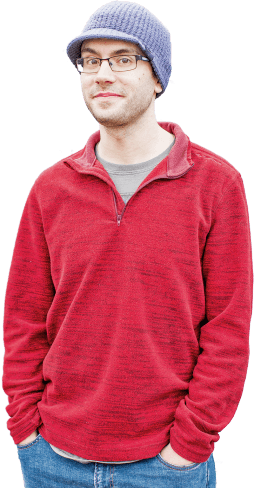 Date Started: 14 years 3 months ago
Popular posts by James