Steven has a wealth of experience building Drupal-based websites and tools associated with them. He is a maintainer of the Aegir project and has contributed to many other projects on Drupal.org. He is currently our infrastructure lead and is a lead architect on many of our projects.
He is a Master of Mathematics graduate from the University of Warwick and got involved in Drupal creating a website for the Maths society there.
Steven likes to tinker with Raspberry Pi, Arduino, Jeenodes etc. connecting gas meters, dehumidifiers and coffee pots to the internet.
You can read more about Steven as part of our meet the team series.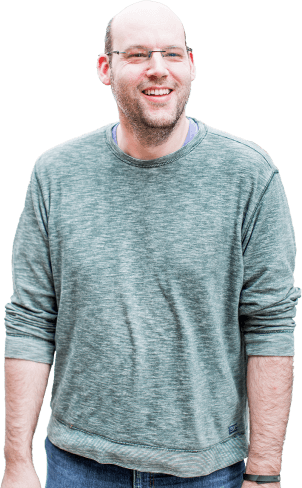 Date Started: 15 years ago