Drupal 9 is here! With the End of Life (EOL) for Drupal 7 and 8 fast approaching in November 2021 now is the time to start thinking about upgrading your current Drupal site to Drupal 9 and ComputerMinds are here to help make this process as painless as possible.

End of Life for Drupal 7 and 8
It may seem like only yesterday that Drupal 8 was released but believe it or not it's already been 4.5 years! During this time we have helped many of our clients take the plunge and migrate their Drupal sites over to Drupal 8. Migrating from Drupal 7 to 9 is still a reasonable chunk of work as it will essentially involve a complete rewrite of your site. However, the good news is that if you're currently working on a Drupal 8 build, migrating to Drupal 9 should be a pretty straightforward process!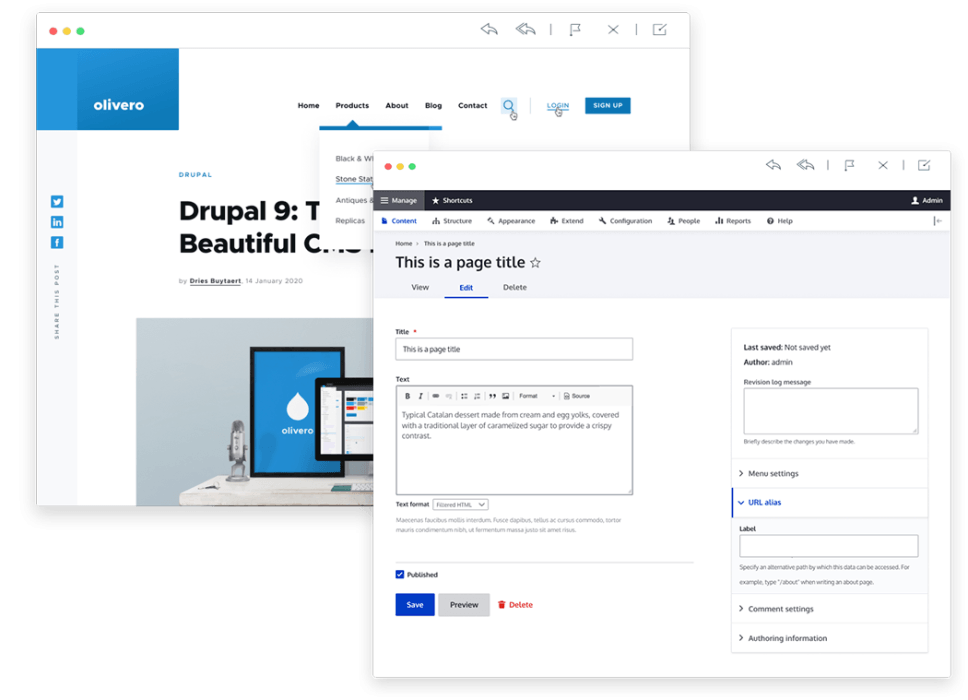 What's New in Drupal 9?
At the moment the current version of Drupal 9 (9.0.0) contains the exact same features as the final minor release of Drupal 8 (8.9.0), just with updated dependencies that Drupal 9 relies upon and there's been a clear out of deprecated code from the 8.x codebase. This means Drupal can continue to improve in future with less baggage holding it back.

There is an exciting new front end theme currently in the works called 'Olivero' - which aims to give Drupal 9 a fresh modern default theme - and a new default admin theme called 'Claro'. New and exciting features of Drupal 9 will start arriving with the release of Drupal 9.1 onwards...

Like Drupal 8 before it, Drupal 9 uses other successful open source technologies like Symfony, Composer, Twig and PHPUnit to power it.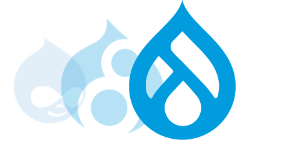 Next Steps
Whether you have a current Drupal build in either 7 or 8 we're here to help. Why not also use this as an opportunity to review your current functionality and add in those 'like to haves' that you've had in mind for a while. At ComputerMinds we have a wealth of experience when it comes to porting over Drupal sites so feel free to get in touch using the link below - we'd love to hear from you!