An Introduction to Drupal for Website Administrators
An example training course for Website Administrators.
A key part of running and maintaining an effective Drupal website is making sure you keep your content relevant and up-to-date. As a Content Management System or CMS Drupal provides a wide range of tools to allow you to create and curate your content and to control how it gets displayed to your users. This short training course is ideal for those who are new to Drupal to show them the essentials to make sure you get the most out of your website.

Keeping Things Relevant
At ComputerMinds we believe that the best way to learn is through real world examples so as far as possible we will work with you during this training course showing you on your actual setup how to get things done quickly and easily.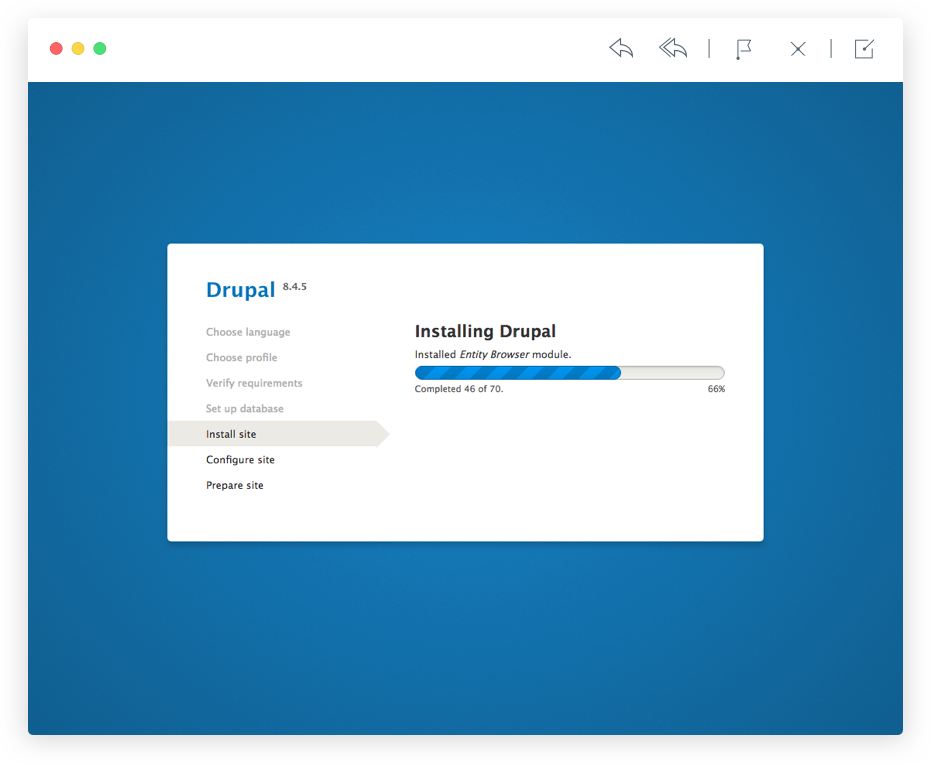 Course Synopsis
To give you a little taste of what this course involves we've highlighted a few key areas that will be covered below.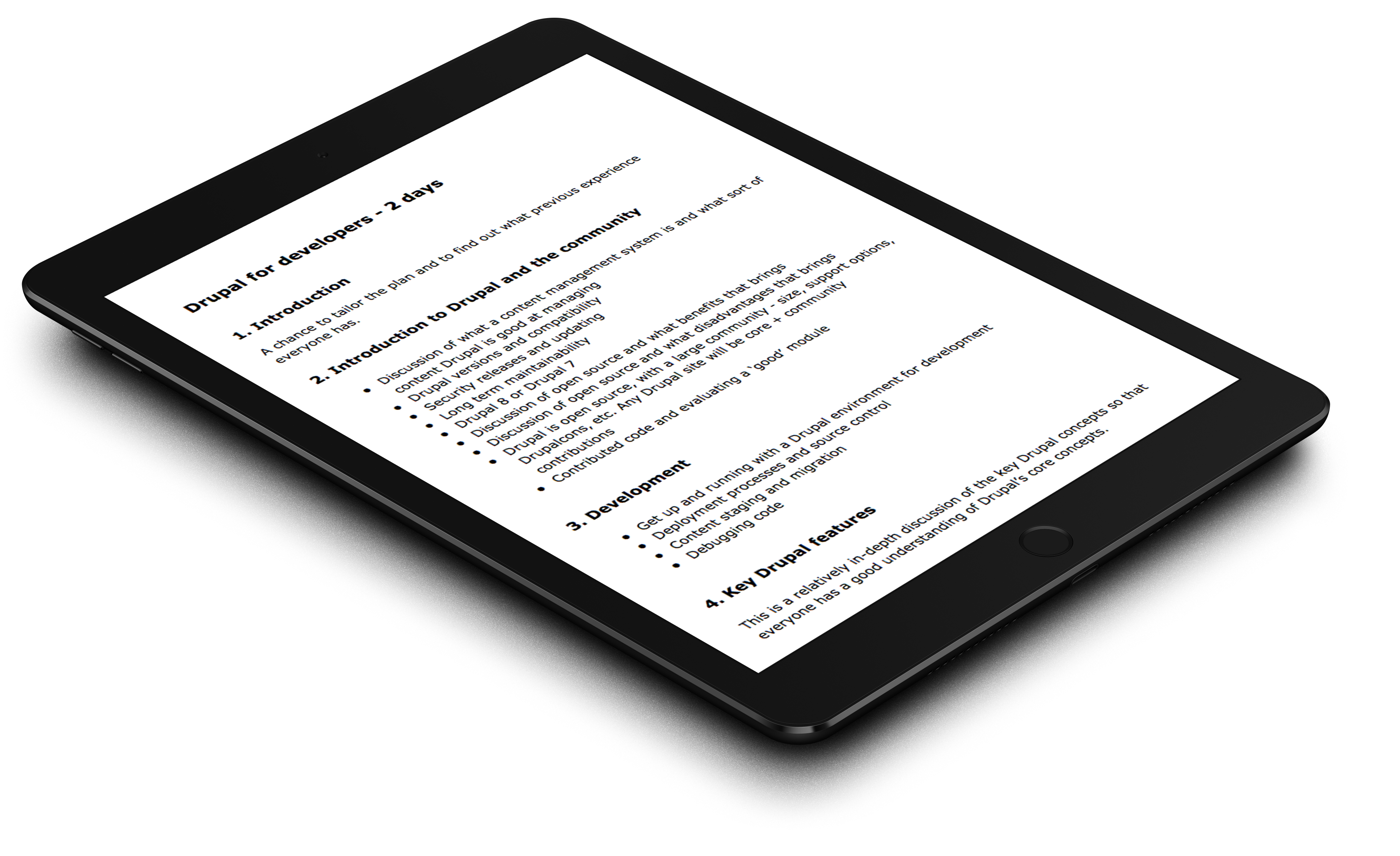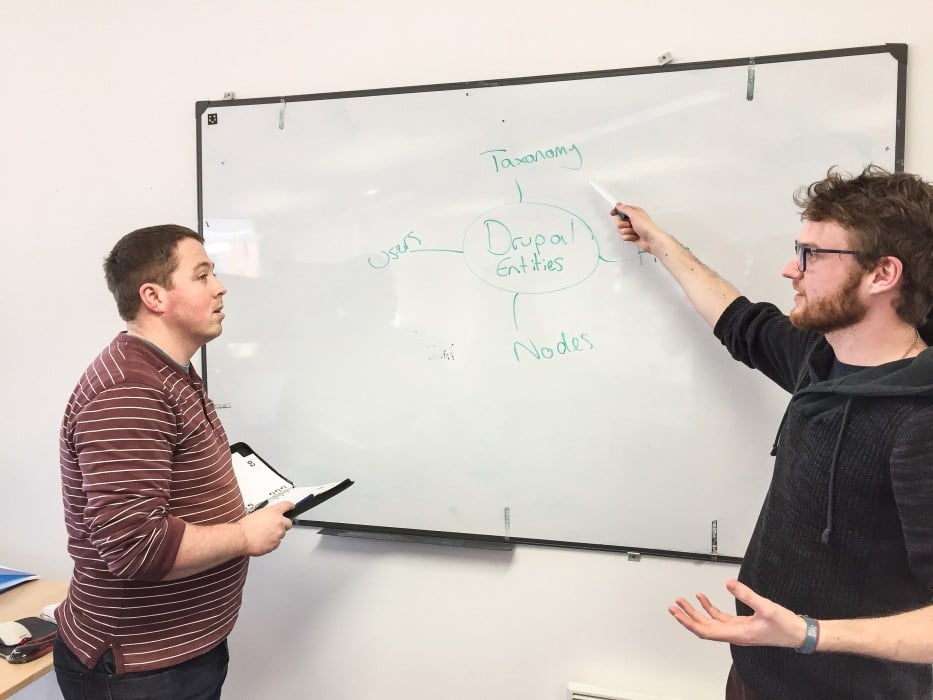 Managing Content
This course will cover all the essentials of creating and managing your content. We will look at the concept of entities within Drupal and how these are used to represent various bits of content within the CMS.

We'll create custom content types to represent data structures that are specific to your use case and consider how these can be added to and amended as time goes on.

Finally we'll look at how you can use taxonomies within Drupal to categories certain pieces of content.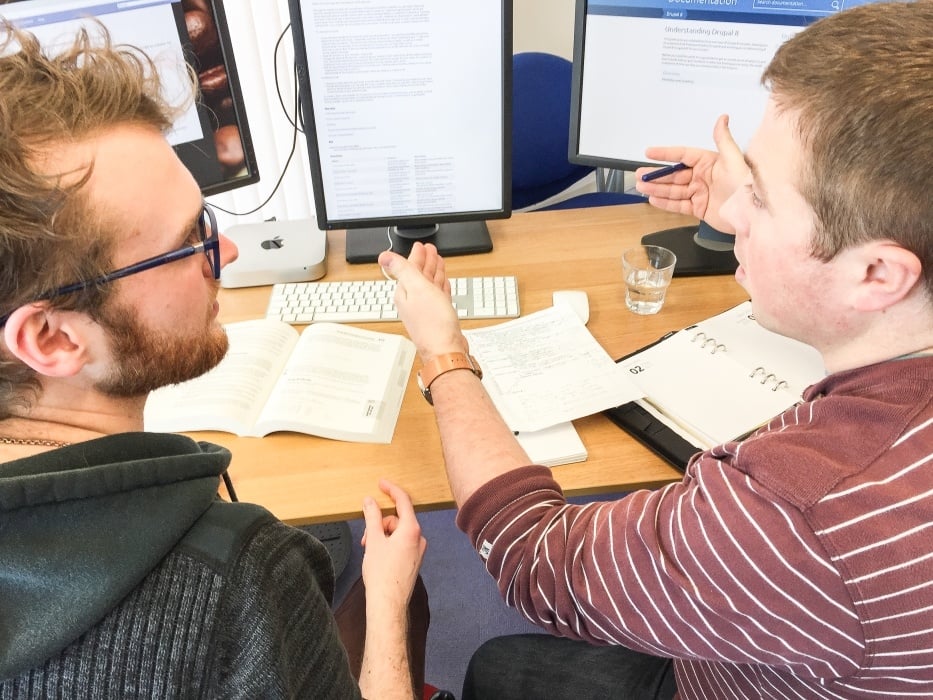 Displaying Content
As your Drupal website matures it will likely grow to contain lots of pieces of individual content and so some thought has to be given on how best to display this to your users.

In this course we will look at how we can use Views in Drupal to automatically generate listing pages for your content and will touch upon some of the more advanced features Views has to offer.

We'll also look at the default Drupal search functionality and how we can use Menus to build up a rich navigational structure for your site.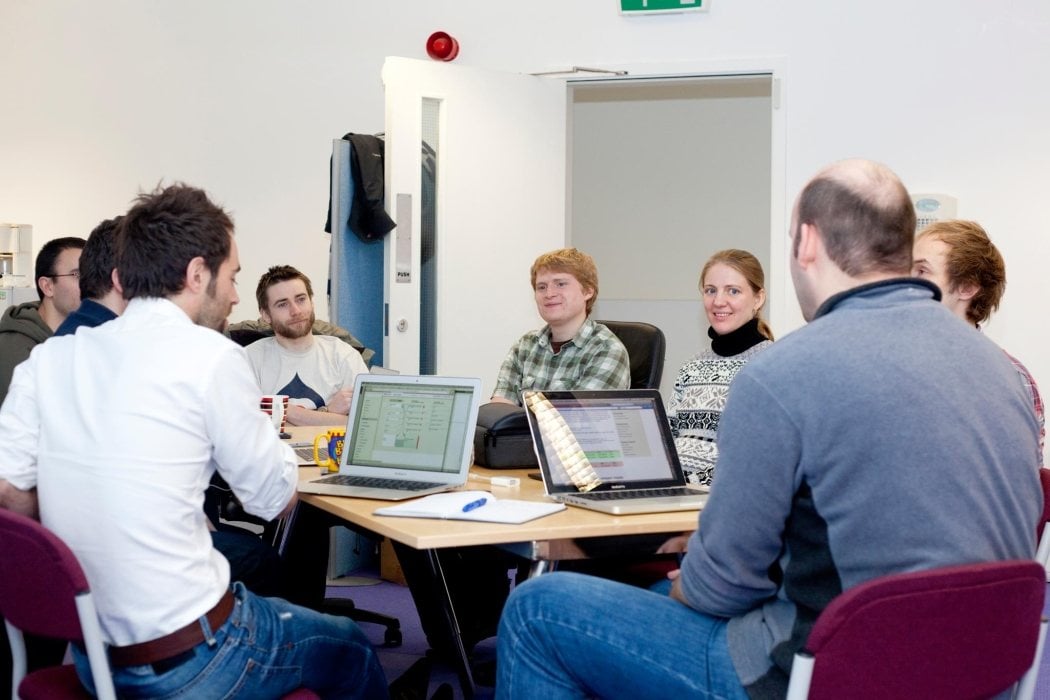 Managing Users
One of the key benefits of using a CMS like Drupal is its ability to manage multiple users with varying degrees of authority. We'll look at how we create users within Drupal and how we can assign specific roles to each of these.

A 'role' is essentially a set of permissions that we want a specific user to have and we'll look at how we create these within Drupal.
Prerequisites
This course doesn't require any technical knowledge of how Drupal works, it is designed as an introduction to the CMS and as such most people should be able to jump straight in!