Jenny/Jen works in the Coventry office but supports the whole team with business tasks. She has taken a convoluted path to get where she is now starting with a Psychology degree in London.  Jenny then worked in Social Services for several years moving on to working as an IT Systems Analyst for a Local Authority. 
In 2016 Jenny returned to her home town of Coventry and started working for ComputerMinds. If she's not organising and planning for ComputerMinds then you can find her with her family of 3 kids and a puppy. She's busy, let's put it that way!
If there is ever any spare time then Jenny enjoys gardening, writing, making things and planning her next interior design project.
You can read more about  Jen as part of our meet the team series.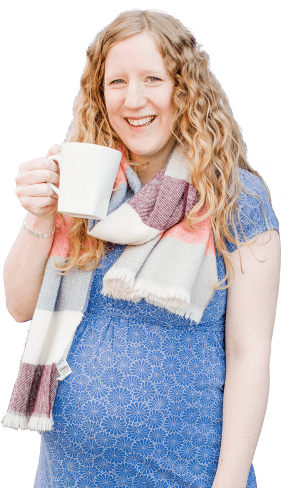 Date Started: 6 years 9 months ago
Popular posts by Jenny