Chris is one of our Senior Consultants based in our Bristol offices, he has been building Drupal websites for over 10 years and has gained a wealth of experience, not only in the technical but also in how Drupal can be best utilised to meet our clients' business requirements.
He takes on a leading role in a number of our projects, as well as spending time visiting clients on site to advise them on how to get the best out of Drupal.
He has a BSc in Computer Science from the University of Bristol and has worked exclusively in Drupal since graduating.
You can read more about Chris as part of our meet the team series.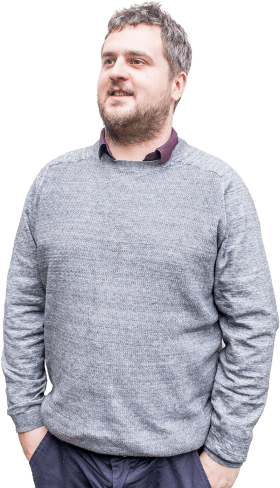 Date Started: 15 years 2 months ago